Update on the Deltec
Matt has been building a prefab hurricane proof home here in Fish Bay. Here are a few pictures of what he has done so far. The people are not living in the house just yet. It still needs some electrical, plumbing, a metal roof, kitchens and baths, cisterns and a septic system. As you can see the bedrooms are finished, boarded the rooms with a concrete wall board, installed the tile floors, and painted.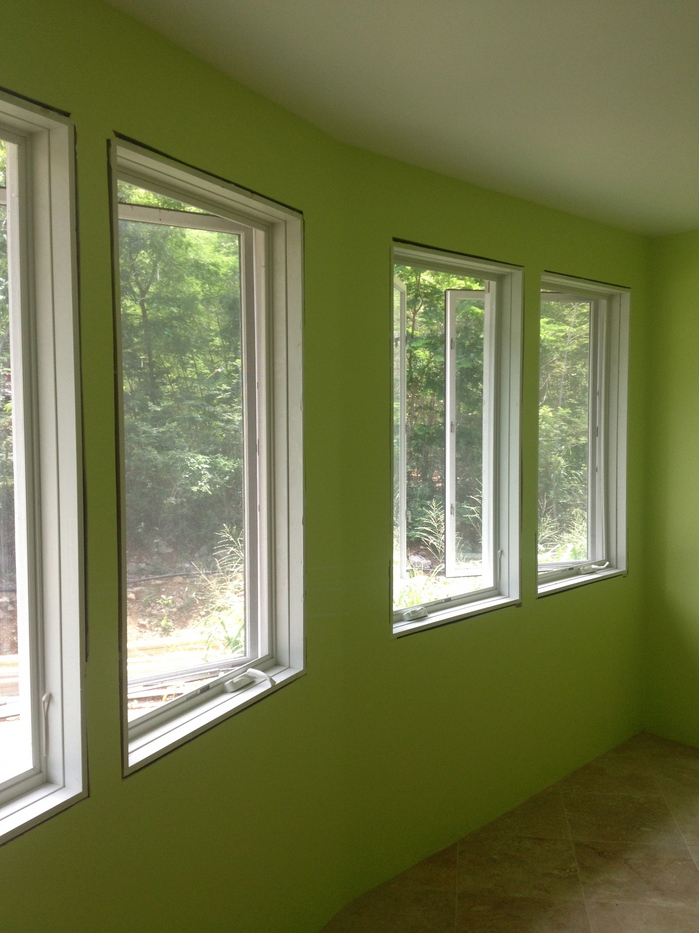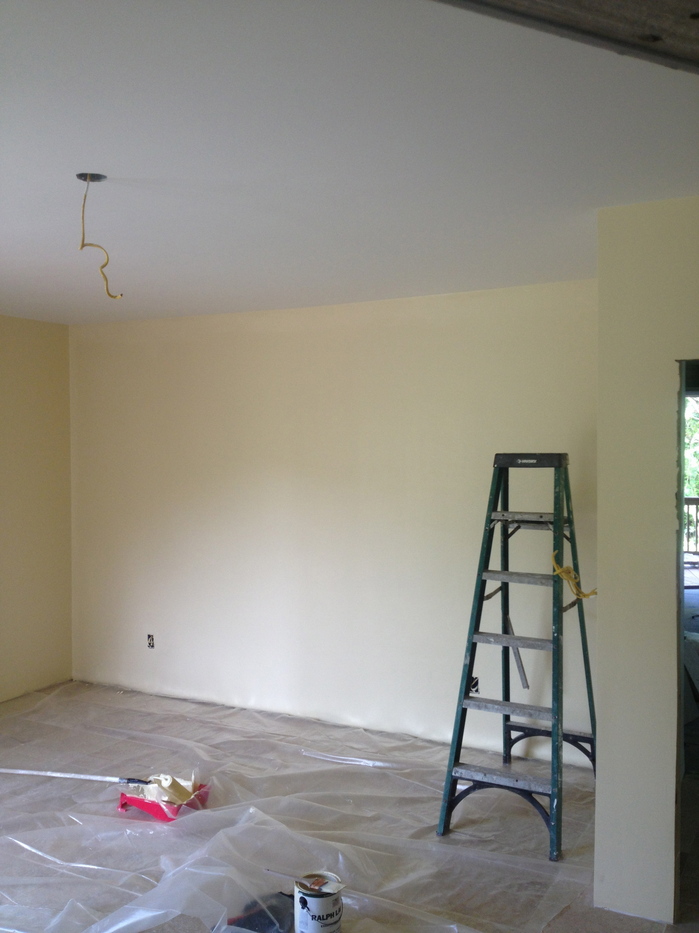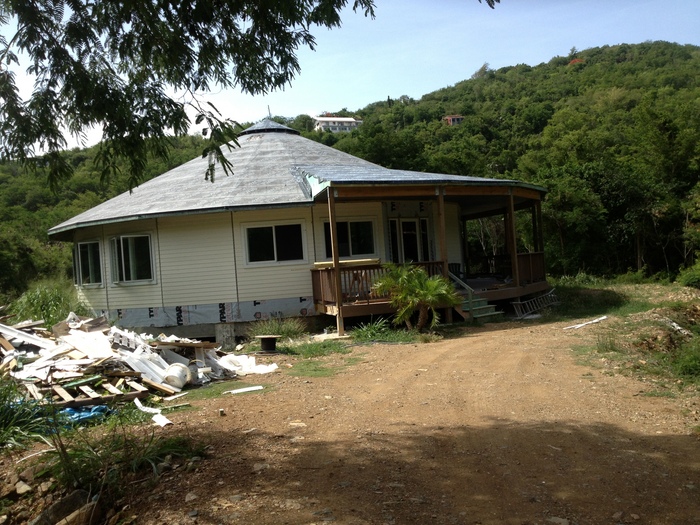 Downside to building on STJ. One lumber yard with hardly any stock. He went up to Paradise one day looking for some interior trim and they didn't have any. They actually handed him one piece of paper with their entire wood inventory on it. Crazy!!