Reef Bay Beach
This is right by our house and has been a recent favorite morning walk for us. The views are spectacular and the hike down to the beach is fairly easy. There are ropes to help you up and there are steps built into the hillside. Don't forget to bring water.
This is NOT a relax and chill beach- its a surf beach. so if you are not surfing don't bother. There really isn't much beach to sit on when the waves are crashing anyway. If you do wander into the water you might want to wear water shoes since there may be some sea urchins.
Pretty view from the road.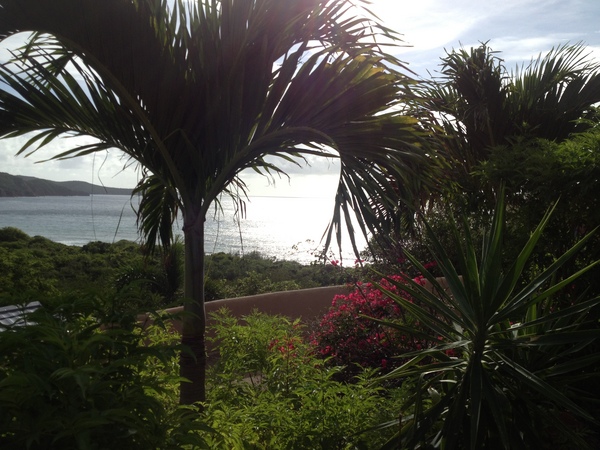 Another view from the street.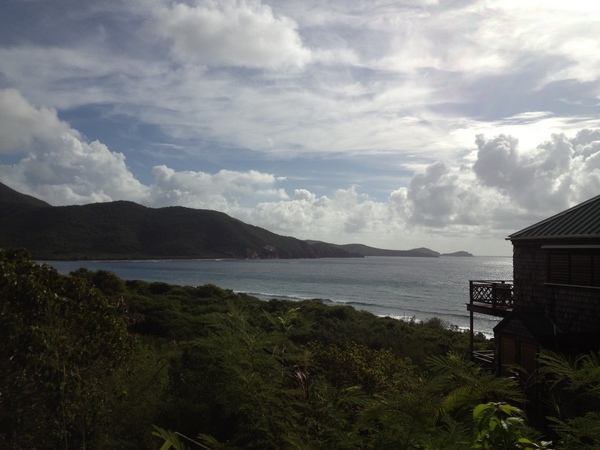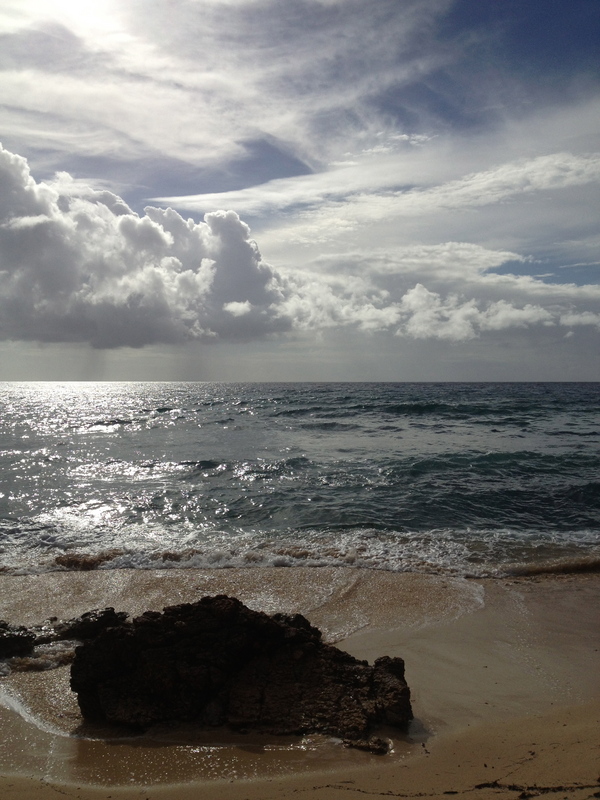 The waves can get really big here.. always stay in the middle as you surf because there is a reef on either side.


View towards Reef Bay.