Pie Whole-STT
Last week the kids had their Spring Break from school and we were on a mission to find good beer (for the Dad's) and great pizza (for everyone else). We succeeded!! We went to Pie Whole on St. Thomas. A real Brick Oven Pizzeria!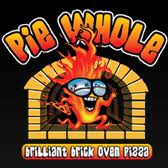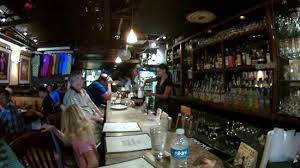 They have a really impressive selection of beers. Here is the link to their beer page http://www.piewholepizza.com/beers.php
If you don't drink beer, no worries they offer a full bar. The pizza was really good but the spinach and artichoke dip was amazing! Check it out next time you are over on STT it is located in Frenchtown.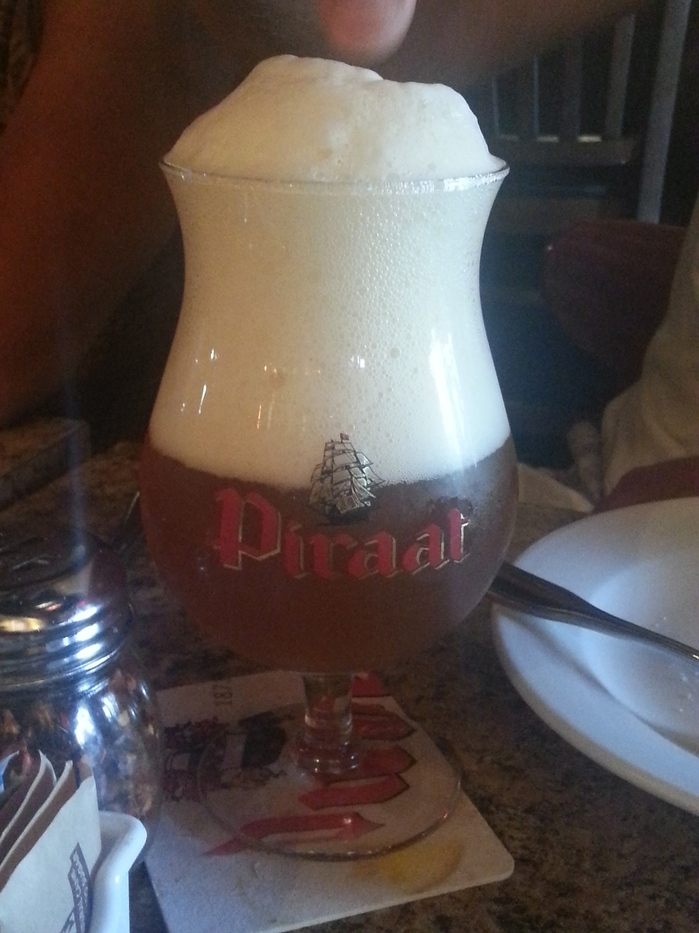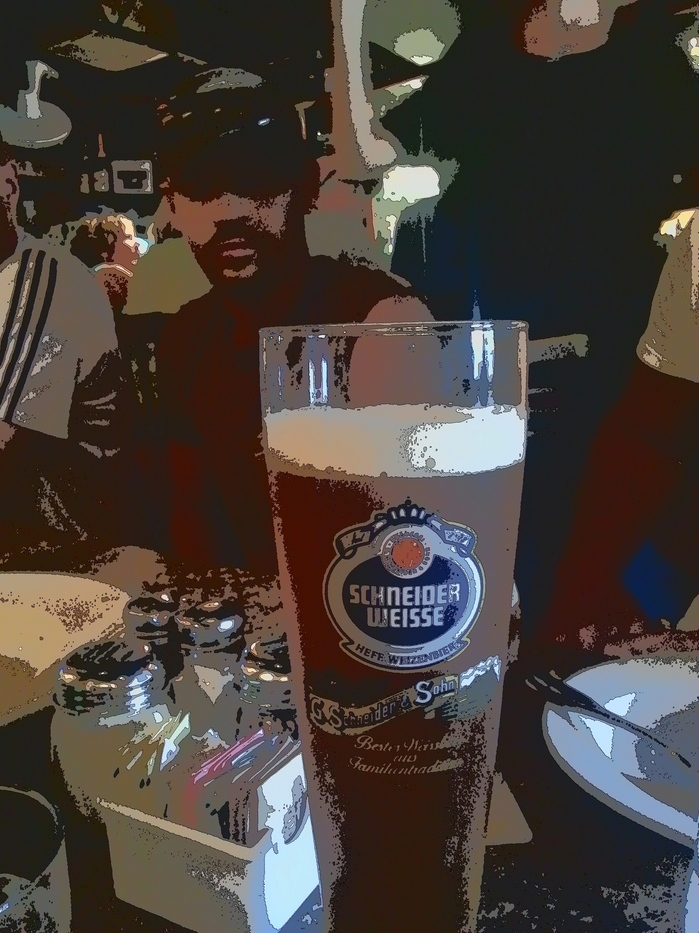 There is nothing wrong with your eyes. I was playing with my phone ;)