$pending lots of ca$h.

Today I am sending by Express Mail (which is different from Priority Mail-I had no clue) My P-600 plates, a copy of my license, a power of attorney and a check to purchase my new car. The woman we bought the car from is amazing and she is doing all the legwork for me. We are kind of in a rush for this because a lot of businesses are closed during Carnival so we need to get this done ASAP. I'm in the process of getting an insurance policy and my car will be all set when we arrive. :)
Also, the payment for Shane's school is due on July 1st so that is going out this week. We have spent over $26K for everything so far. That includes the money for the lease, school and car and insurance and we aren't even there yet! Ka-ching! We still need to ship our 30+ boxes and my husband still needs to buy a truck and we are hoping to buy a small boat once we get settled.
A shipper is coming tomorrow to pick up my dining room table. The woman who purchased my table through craigslist is from Atlanta. I thought it was a scam that this woman was buying my table in Boston and willing to have it shipped to Atlanta. All of my friends said I was going to get ripped off. She sent me a check in a beautiful Thank You card and I waited for it to clear (it's been two weeks) and she is really having it picked up tomorrow.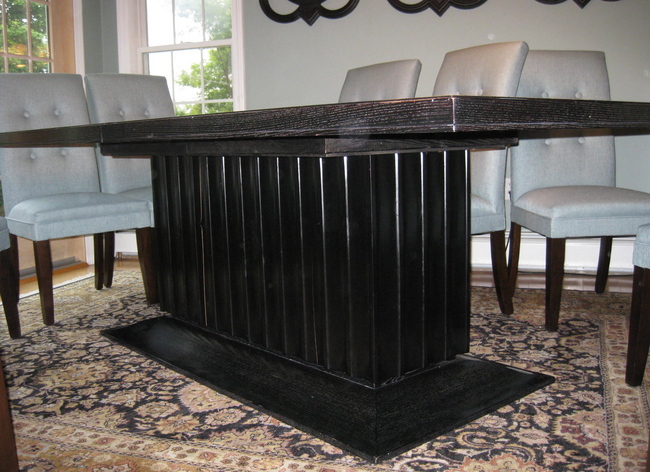 And these are pizzelles ;)