Dancin' in the streets!
Last night was Love City Live. These peeps thought it would be cool to dance in the Roundabout. I love St. John!!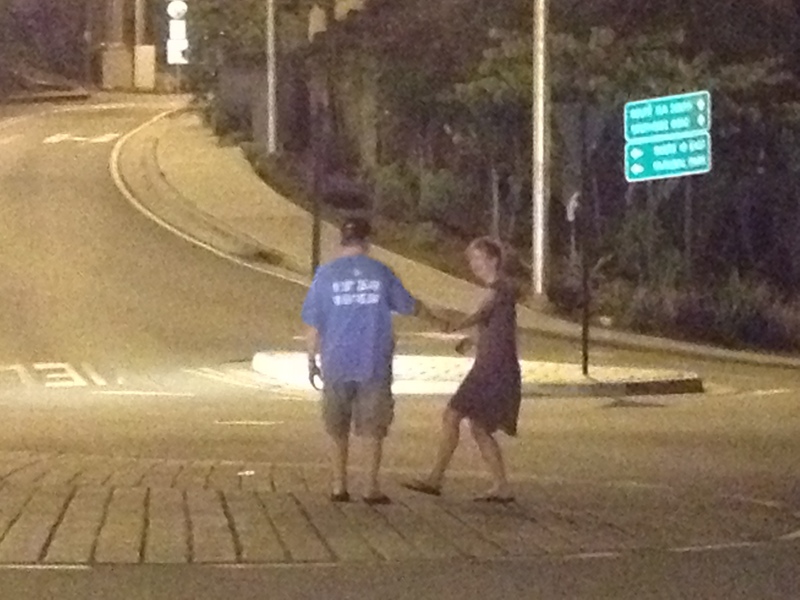 I call this Cheapskate Hill. I was there too so I guess I'm a cheapskate :) After hearing that it ended at 4AM I'm glad that I didn't buy a ticket since I wouldn't have made it past midnight!