Cocktails in Paradise
I mentioned before how MacGuyver doesn't like when I take food porn pics but doesn't mind when I take pics of my cocktails. Here is a sampling of cocktails I've had over the past 10 months.
Margarita on Mexigiving--we didn't have a traditional Thanksgiving since our friends are vegetarians so we made Mexican and enjoyed it at our friends house in Frank Bay. Great view!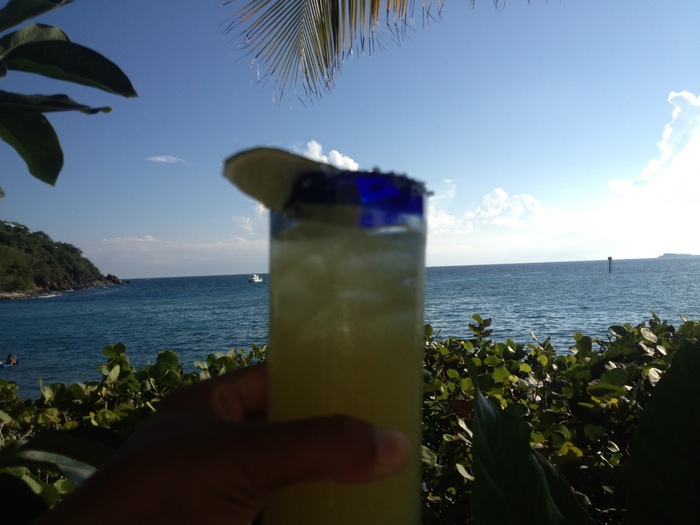 This was taken at Castaways...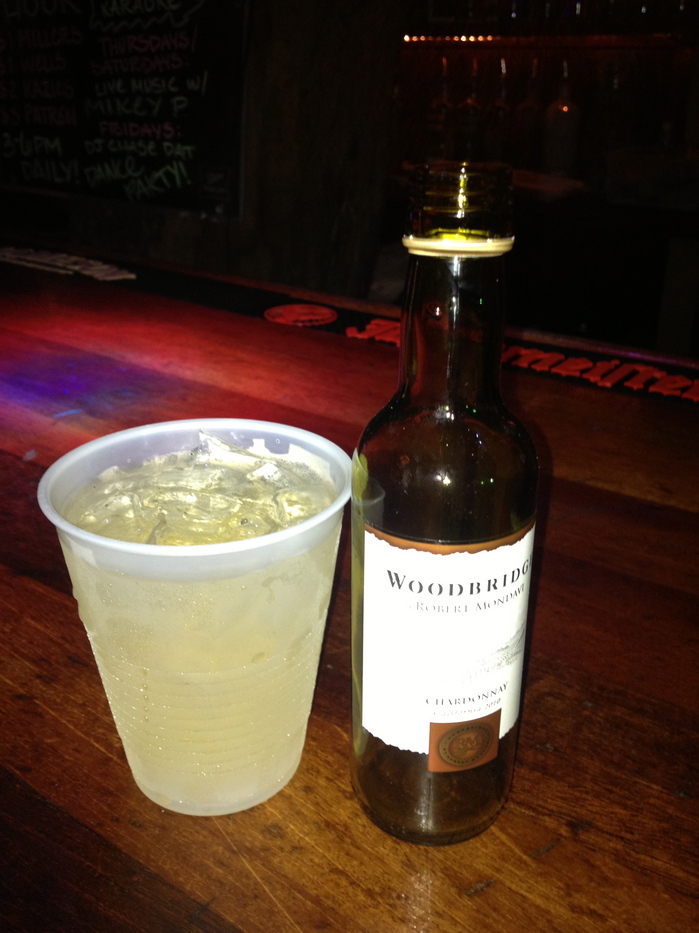 This is a mimosa from Ms. Lucy's...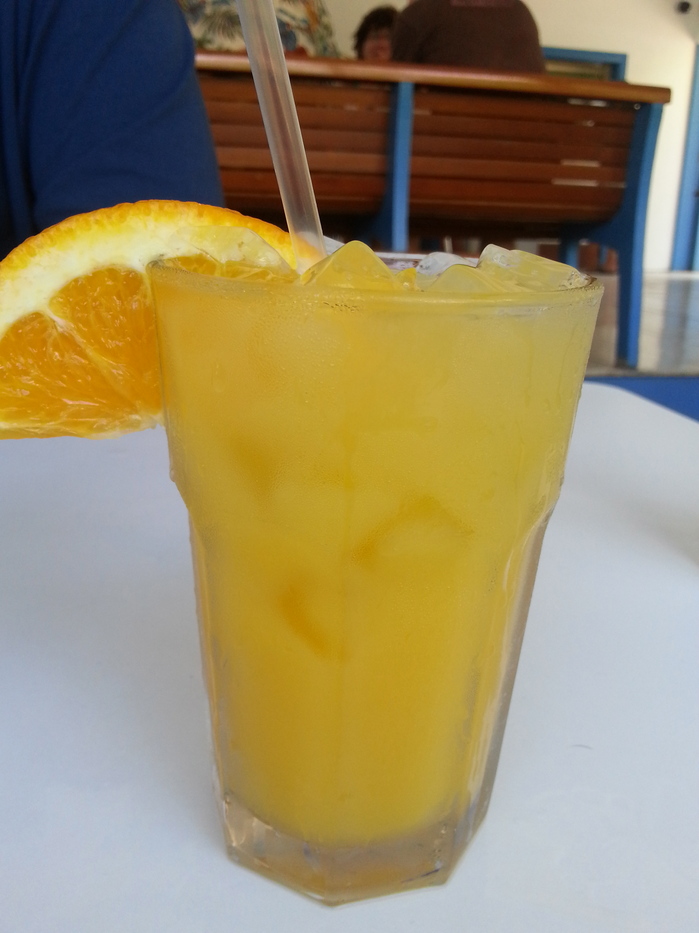 These are rum punches from Trunk Bay Snack Shack...