Mahogany Run Golf Course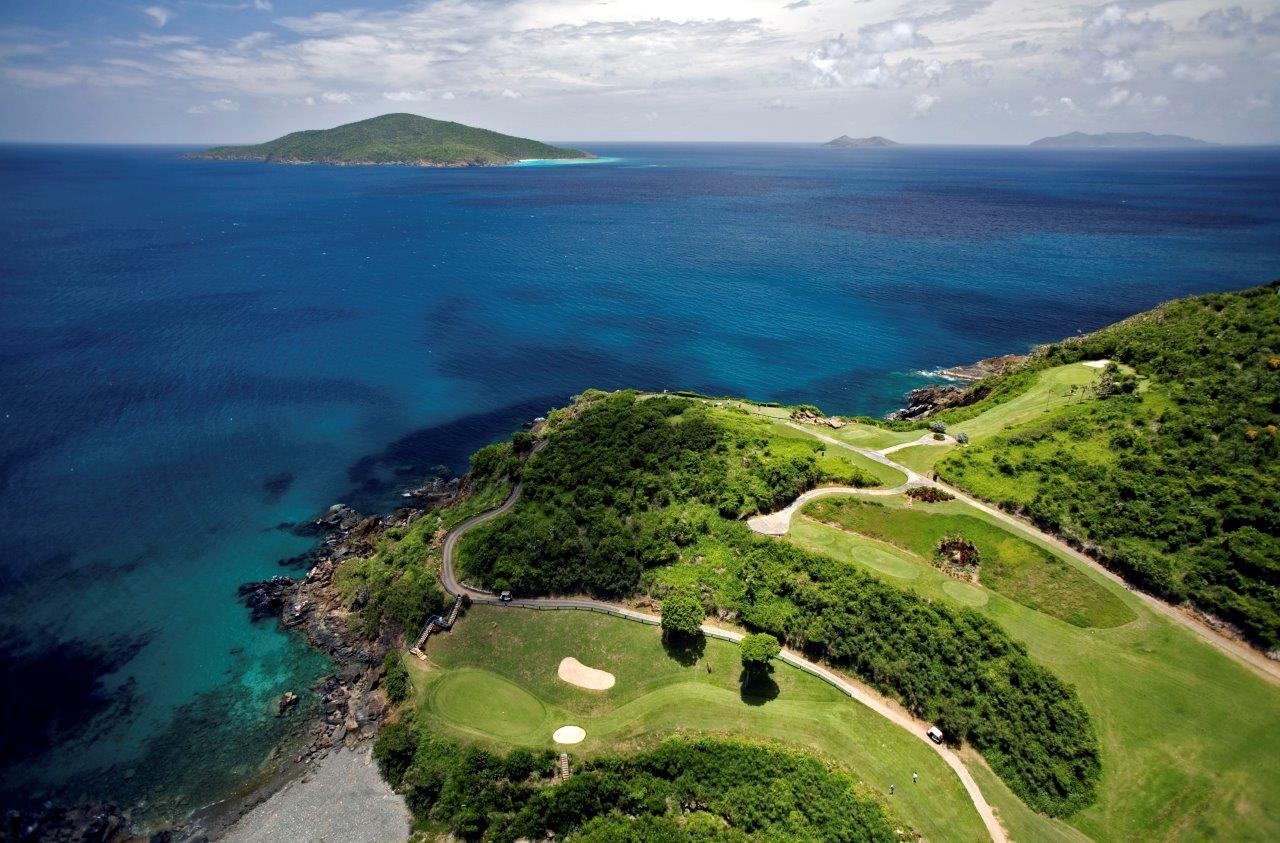 Well I guess when you leave the islands, and major hurricanes pass through, you can't expect things to stay the same. I was not aware that the Mahogany Run Golf Course - on which I have played some of the most memorable rounds of golf in my life (not saying good - just memorable!) - is and has been closed for several years.
If you want to golf in the Virgin Islands, your island is St. Croix.
Here is hoping that someone can revive this once spectacular course. Their Facebook page can be checked for updates, their website has been taken offline. There was some news in September of 2021 - but that is the latest we can find.