Where To Stay St. Croix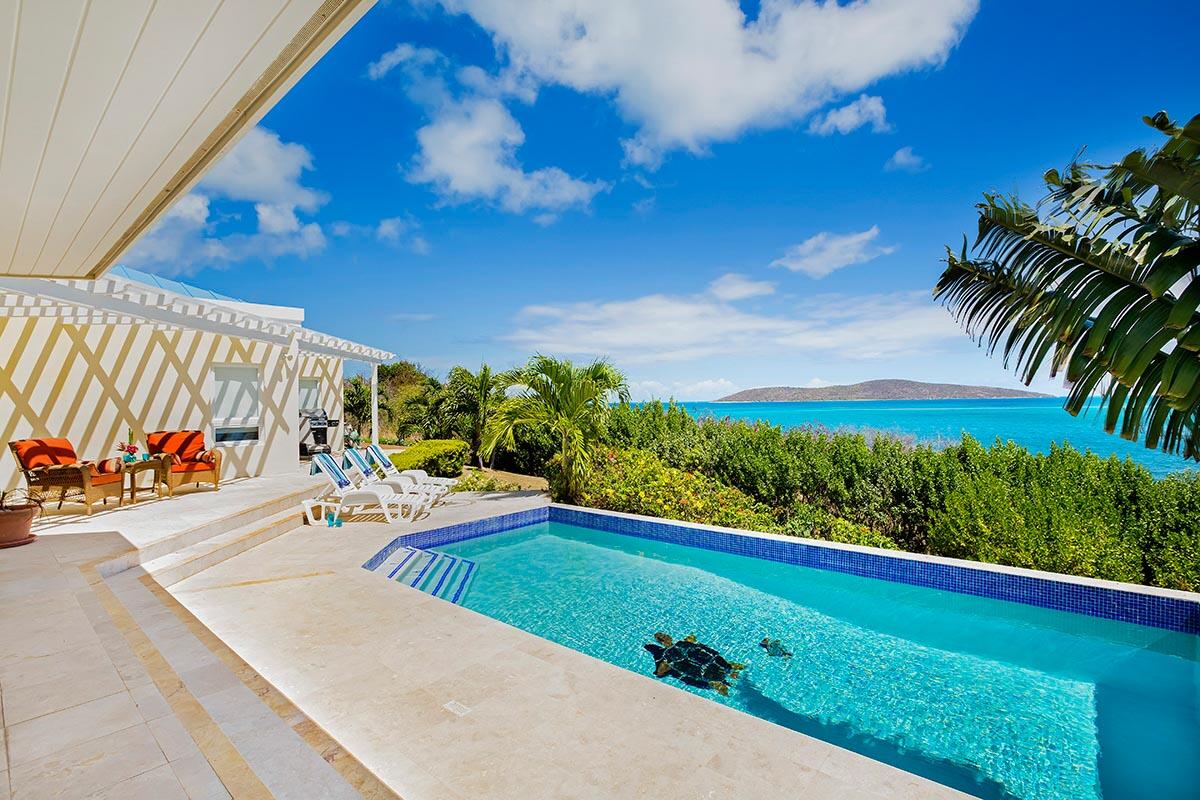 Find your perfect St. Croix villa with our long time partner WhereToStay.com. If you're planning an unforgettable Caribbean vacation, then look no further than WhereToStay for the perfect St. Croix rental.
Take the Solitude House (pictured above), for example. This large private home is ideal for families and is only steps from the beach. Whether you're traveling with your partner, family, or a group of friends, St. Croix has a villa perfectly suited for you. Want proof? Call 800-869-8017 and in 2 minutes you will be convinced their villa consultants are truly villa experts.