Sandy Point National Wildlife Refuge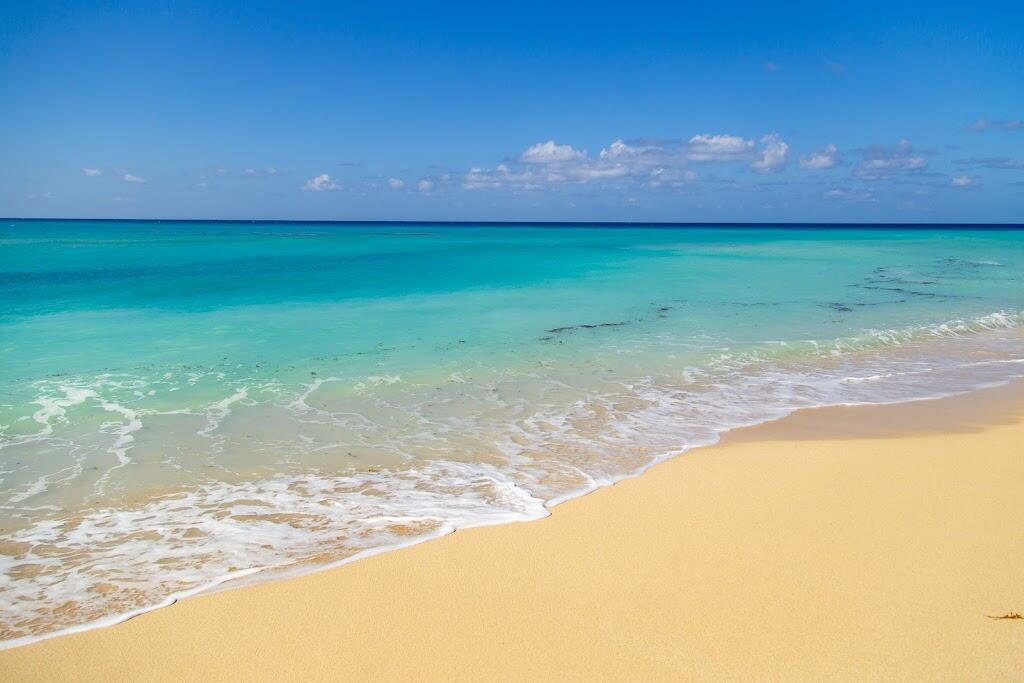 The Sandy Point National Wildlife Refuge on St. Croix provides habitat and protection for threatened and endangered species, with particular emphasis on the leatherback sea turtle, and is administered by the U.S. Fish & Wildlife Service.
It is also one of the most serene stretches of sand and gentle surf in all of the Caribbean. There are several restrictions on visiting, and the beach is only opened to the public on specific days and closed completely during the breeding season of the protected turtle species. It is best to visit the official park site when planning a visit and to plan ahead to make sure the refuge will be open.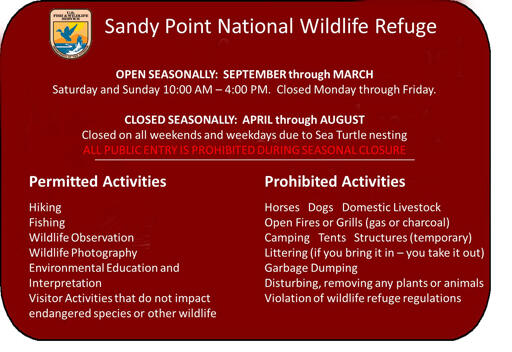 The closing scene of Shawshank Redemption was filmed on this beach, even though the characters are supposed to be in Zihuatanejo, Mexico.